scented candles & scent diffusers

simple yet elegant
handmade in the USA

proud to be made in the USA
scented candles & scent diffusers
simple yet elegant
handmade in the USA
proud to be made in the USA
SCENTED CANDLES & SCENT DIFFUSERS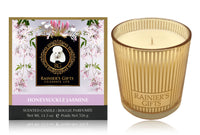 Good Quality Products
Our candles are meticulously tested to avoid and minimize excessive soot and flame, tunneling, and low scent throw. You can choose from many exquisite fragrances. Candle jar is elegant and great for decoration.
Animal Cruelty Free
Inspired by our pet, Rainier, we support, promote, and passionate about ending animal testing for the products we all use on a daily basis.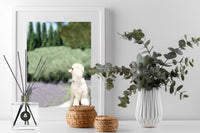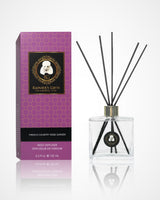 Handmade in the USA
We are proud that our products are handmade in the USA. We support our community.